We Can Help You Scale Your Media Buying Team
Track and manage all of your Facebook ad accounts from a single dashboard
Start Free Trial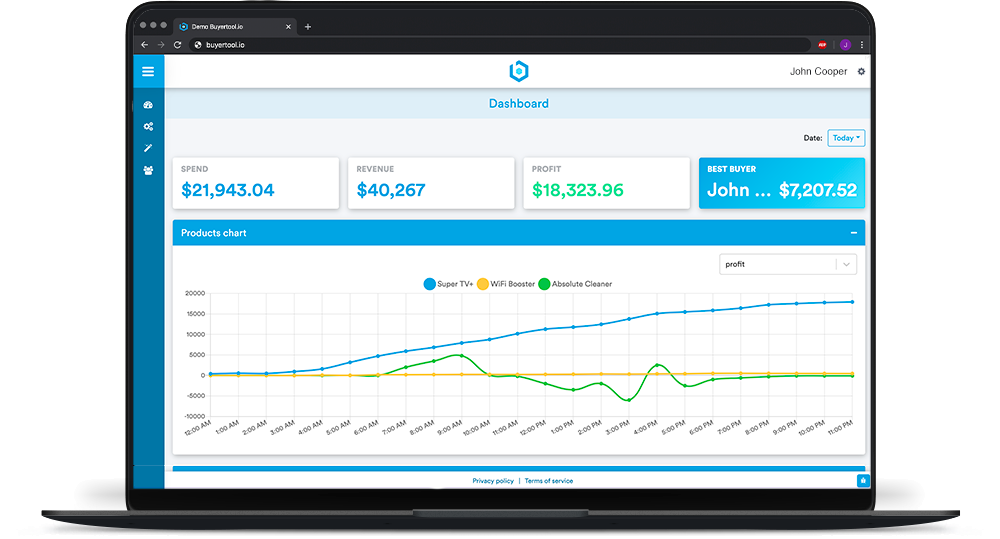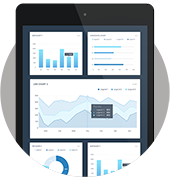 Full Scale Media Buyer Training
How we develop 6 Figure PROFIT per month Media Buyers
Customers who use us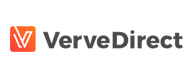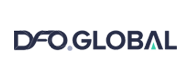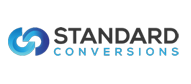 Full Transparency
If you've ever wondered exactly how your team is performing at that exact moment BuyerTool makes it easy to see what's happening down to the second.

"It's super helpful to be able to see all of my stats from one client together. Since I use multiple accounts, it's nice to have one central location to check.

It gives great visuals to all the metrics, it's much easier to get a quick picture of what's working rather than sifting through the Facebook platform."
Maggie Jorgansen - Media Buyer, Amasa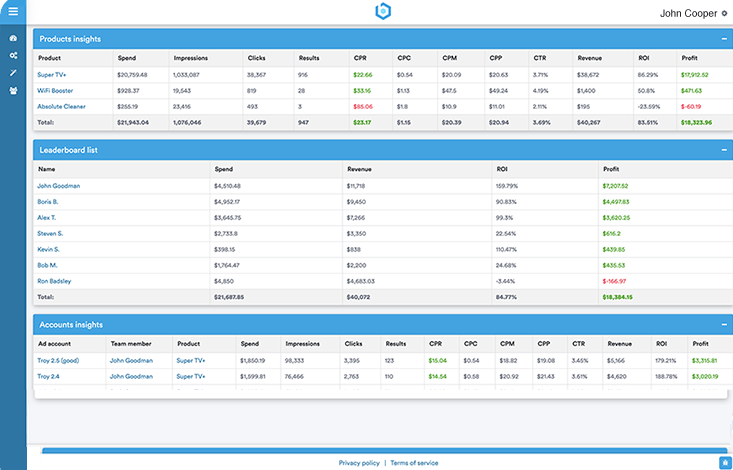 ---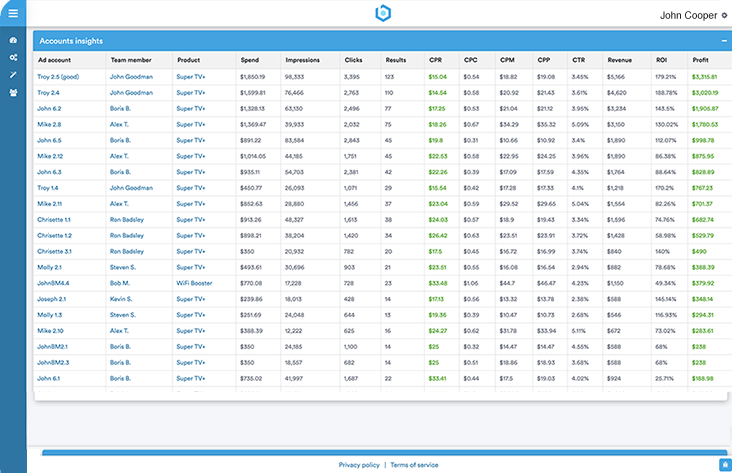 Efficiency Booster
BuyerTool has helped triple the number of accounts that each media buyer could manage.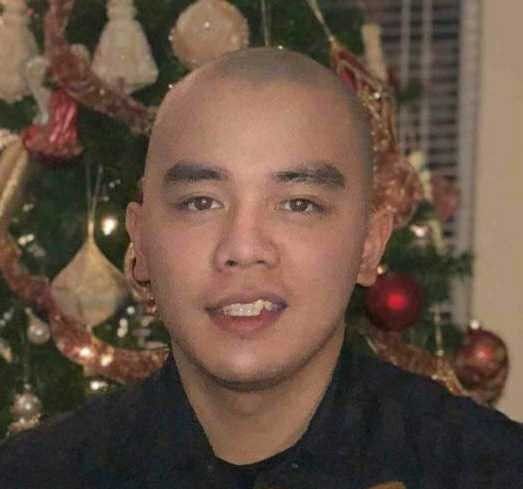 "Without BT I would pretty much always have to be on Because by the time you've finished checking you're very last account, the time between the first to the last is so great, you pretty much have to continue the cycle to stay up to date"
Joshua Saqui - Senior Media Buyer, Standard Conversions
---
Training/Onboarding Media Buyers
Seamlessly train brand new media buyers or onboard experienced media buyers with minimal risk.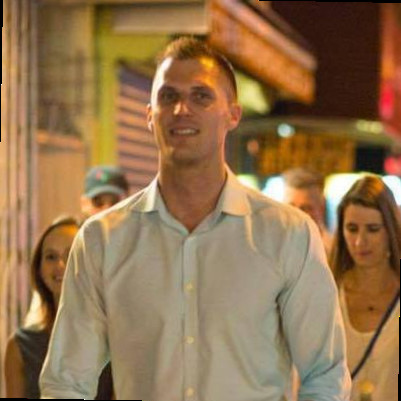 "Main dashboard is pretty cool, especially for managing several media buyers/offers. When not at a computer to check on campaigns. It has a much easier UI than the FB app."
Jon Biggs - Director of Agency, DFO Global Performance Commerce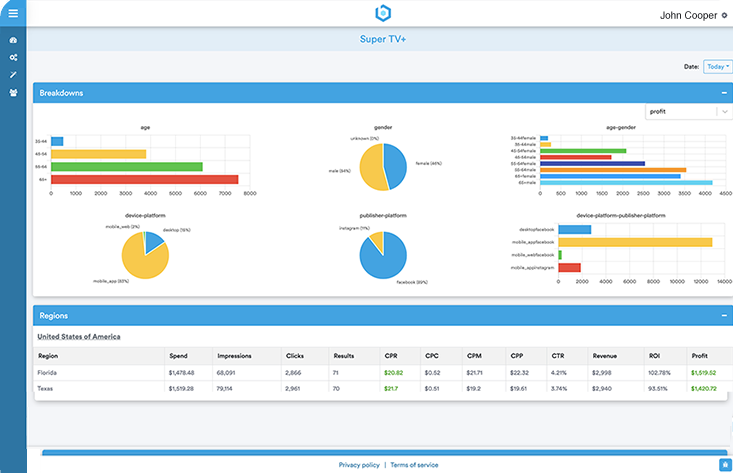 ---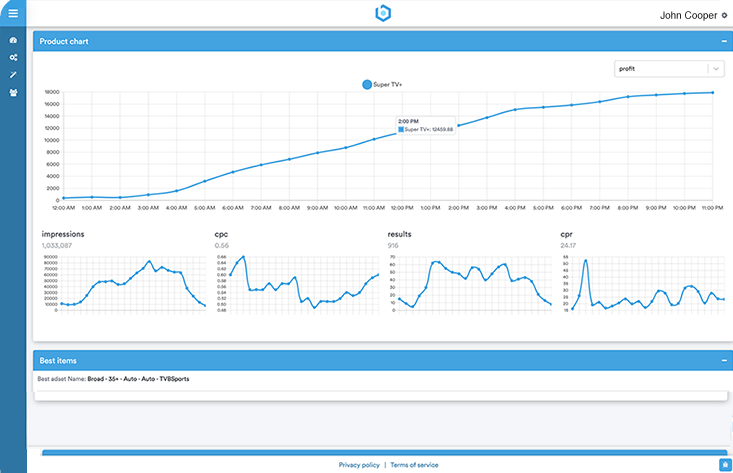 Full Management Control
You are able to pause ads, start ads, scale budgets and lower budgets all within the BuyerTool UI.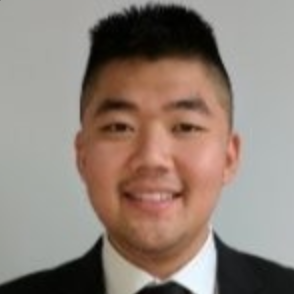 "Being able to control ALL of my ad accounts from a single UI makes BuyerTool invaluable to our company."
David Huynh - Director, Standard Conversions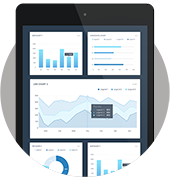 Full Scale Media Buyer Training
How we develop 6 Figure PROFIT per month Media Buyers